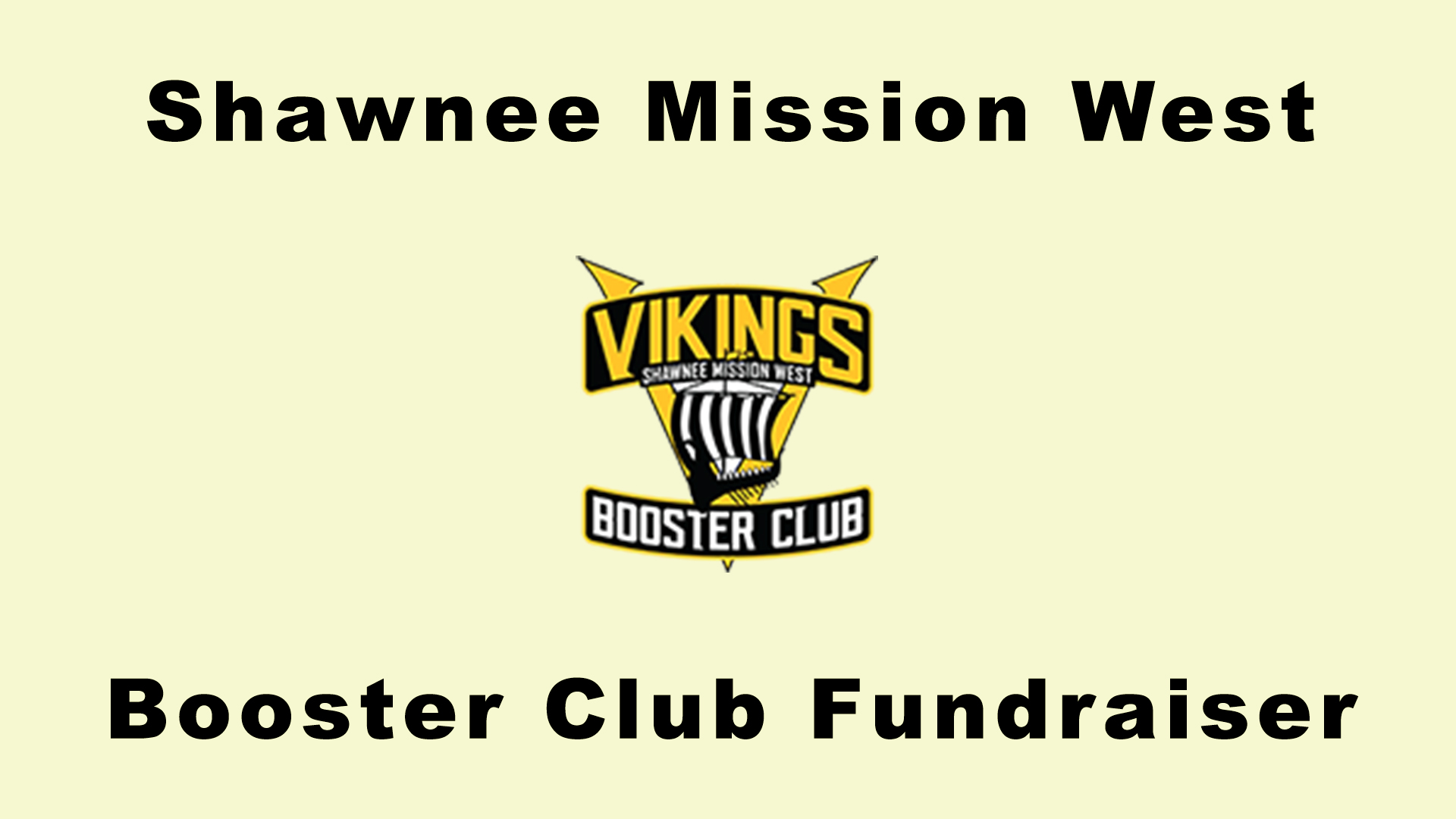 SMW Athletes, Cheer and Dance Need Your Support
Excellent news! Our donor "match" goals have been hit, and we will update the website to include the donor matches on Friday. Thank you to all those who have donated! Your donations will help us to bridge the funding gap that Covid-19 has created, and keep our commitment to SMW athletics where it needs to be.

Many of our supporters are still wanting to donate and we will continue to accept donations through the end of the day Friday, February 5th!!
As a result of precautions taken for COVID-19, the SMW athletics, cheer and dance teams have lost out on over 75% of our funding that would normally be provided annually through the SMW Booster Club. Our 3 main funding sources have all been greatly reduced or eliminated due to COVID-19 related restrictions. In an effort to ensure we can continue to provide funding for these activities and assist with their continued success, we appreciate any support you can provide to our athletes!
Please note all donations go directly to the SMW athletic teams, cheer and dance, less processing fees of approximately 3%. Funds raised go towards the purchase of uniforms, warm-ups and many other types of equipment related to the individual activities.
Thank you for your support,
-Shawnee Mission West Booster Club on behalf of:
Boys & Girls Cross Country • Boys & Girls Soccer • Boys Football
Boys & Girls Golf • Girls Gymnastics • Boys & Girls Tennis
Girls Volleyball • Boys & Girls Basketball • Boys & Girls Bowling
Boys & Girls  Swimming & Diving • Boys & Girls Wrestling • Boys Baseball
Girls Softball • Boys & Girls Track & Field • Cheerleading • Dance Team
"The Shawnee Mission West Booster Club is a 501(c)(3) non-profit organization"
Please help us support the kids by sharing this fundraiser.